03 mai 2010
Opération mini kit chez DMS + freebie
Du 3 au 9 mai achetez pour 10 euros de produits chez DMS et 10 mini kits vous seront offert.
----------------
From 3 to 9 May to buy 10 euros products at DMS and 10 mini kits will be offered.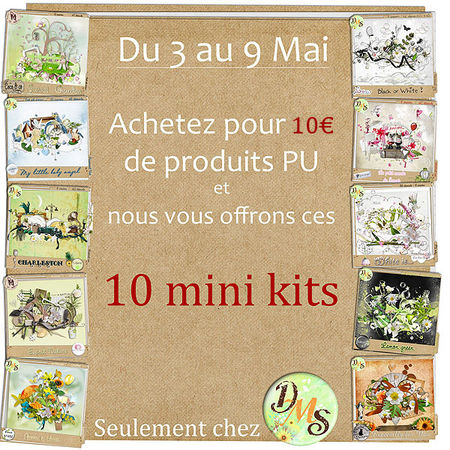 Mon mini kit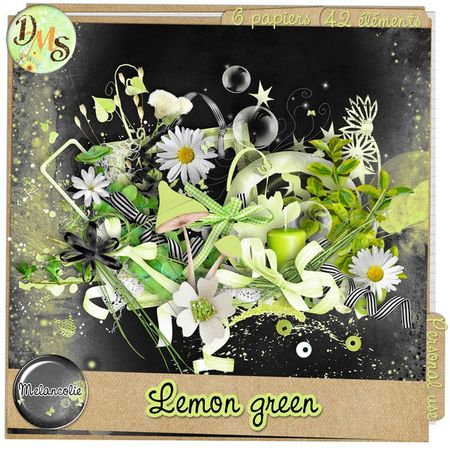 Les superbes pages de ma CT


Voici mes deux pages que je vous offre en quick pages.
Pensez au petit merci qui encourage à vous offrir des petits cadeaux :-)
----------------------
Here are my two pages that I offer you quick pages.

Think quick thank you to encourage you to offer small gifts :-)

Retrouvez également le mini kit de Nanine Black or white
et celui de Laura flowers in bloom

Mes pages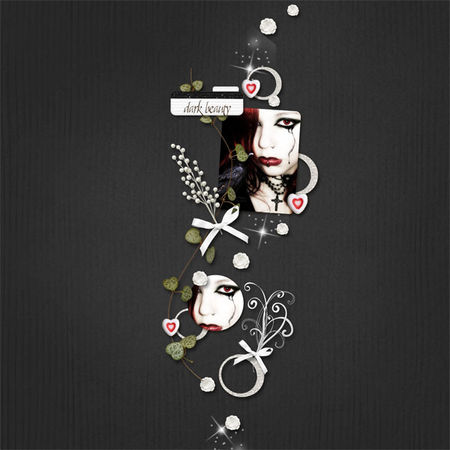 Ma page
Commentaires
Poster un commentaire